Since 1979 NICHIFU AMERICA INC. has manufactured innovative electrical products! NICHIFU products are not only cost competitive but save time through tool less assembly. Below are a few examples of NICHIFU'S innovative products.
IDC Connector Semi-shep
Wire and wire easy to connect.
No special tool required
No strip of wire No Male and Female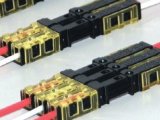 QUICK LOCK CONNECTORS
(OLX SERIES)
Available 2,3,4,5,6,8 Poles
Double Springs Structure Best Quality of connection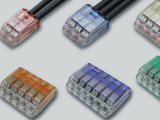 more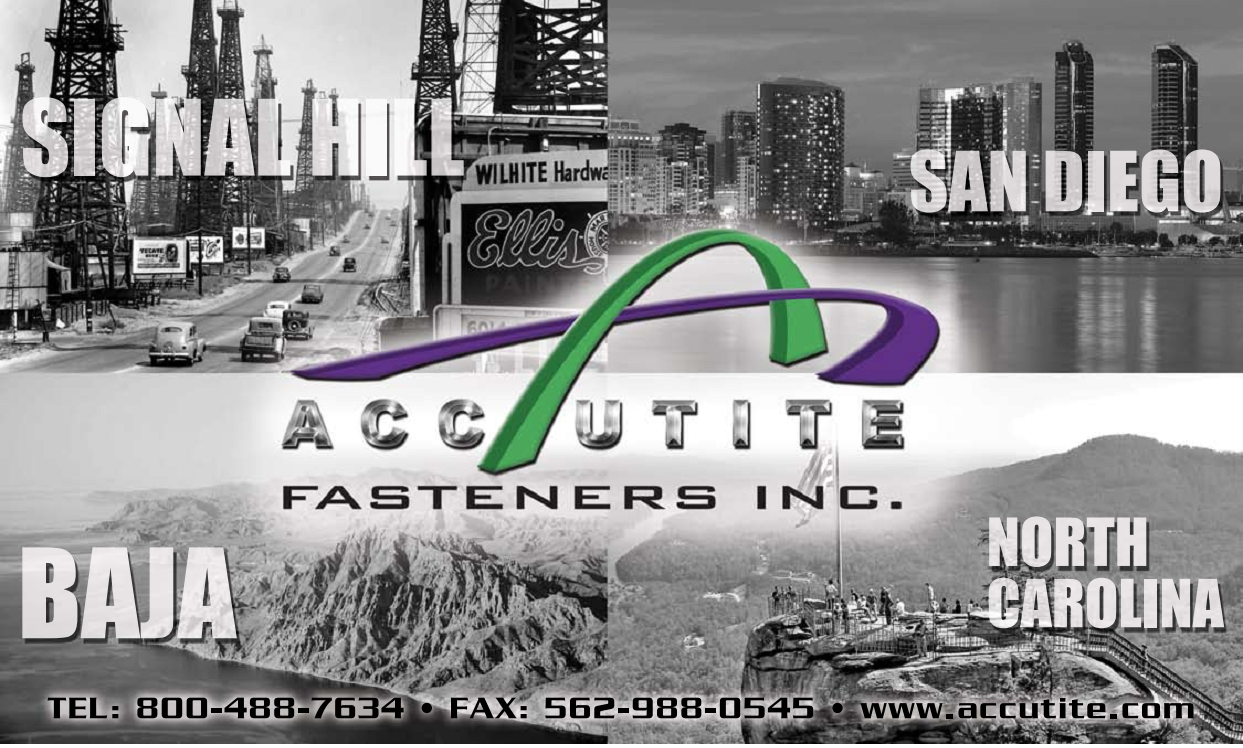 2014 Three Tiered Calendars have arrived Call 800-488-7634 to get one for free....
more