ACCUTITE SERVICES
VMI/POU PROGRAMS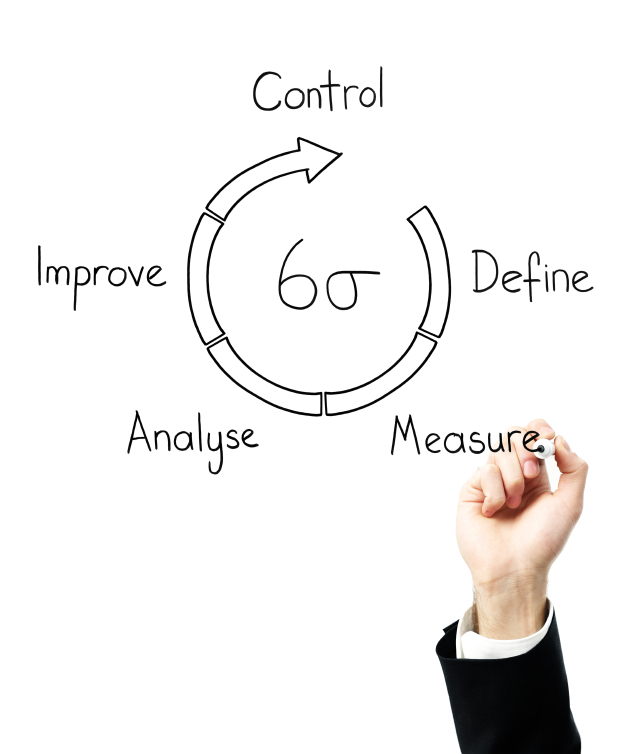 Since no two companies are alike, why should you have an identical Vendor Managed Inventory program as the OEM down the street? Accutite's Managed Inventory (AMI) and Point Of Use programs are catered specifically to the individual customer's needs. From our initial fact finding visit we create a proposal based on the goals and initiatives of your organization. Combining over three decades of hands on experience with the latest data driven technology, an Accutite Managed Inventory program drastically reduces Total Cost of Ownership.
A Standard Operating Procedure entailing all of the metrics of your program is provided to guarantee a seamless transition. Some of the many AMI options available:
Consigned

Inventory
Point Of Use Bin Stock
Kanban
Industrial Vending
Kitting Services
SUPPLY CHAIN MANAGEMENT

Accutite makes Supply Chain Management an afterthought for our customers. With over 100 years of combined experience, our inside sales team makes sure your hardware is available when you need it. No overfill, no stock outs, with emergency inventory on hand at our warehouse.
3rd Party Logistics (3PL) Warehousing and Distribution
Customer Online Usage and Sales Reporting Access
TOTAL COST OF OWNERSHIP

You are in business to make money. Accutite will free up your capital so you can GROW YOUR BUSINESS! While our pricing is as competitive as any you'll find, piece price is only one of many ways Accutite reduces your TCO:
Monthly Consolidated Billing
EFT – Electronic Invoicing
Web Based Purchasing
Free Delivery
Rebate Options
QUALITY CONTROL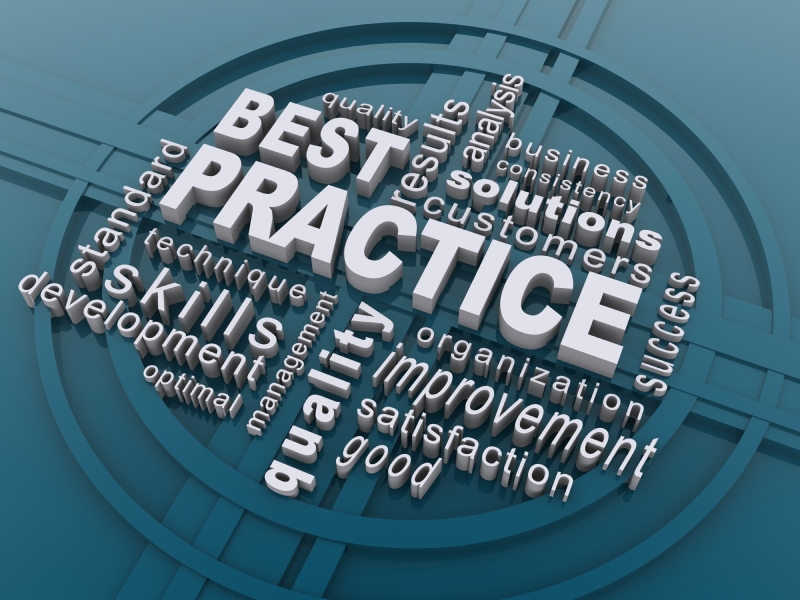 Quality is Accutite's number one priority. As your vendor of choice it's our responsibility to provide you only the highest quality hardware. While our competitors simply funnel items to you, Accutite offers:
AS9100C Certification
ISO 9001:2008 Certification
In-House Quality & Testing Facility
Environmental and Regulatory Compliance